"
Retail digitalization trends have accelerated, challenging retailers to adopt innovations in customer processes, services and experiences, while at the same time working to optimize costs.
"
Gartner
2021 Hype Cycle for Retail Technology

Retail Intelligence from Entry Point to Checkout and Everywhere in Between
The Turing AI for Retail platform offers advanced AI solutions for retailers to better understand the customer journey and drive in-store actions that enhances the shopping experience, increase associate productivity and improve store operations - all while leveraging existing camera investments.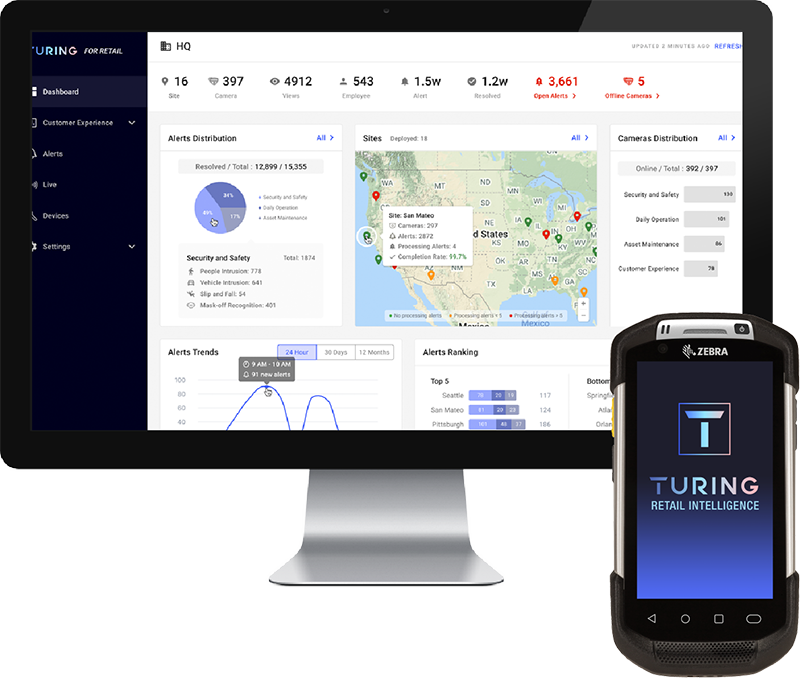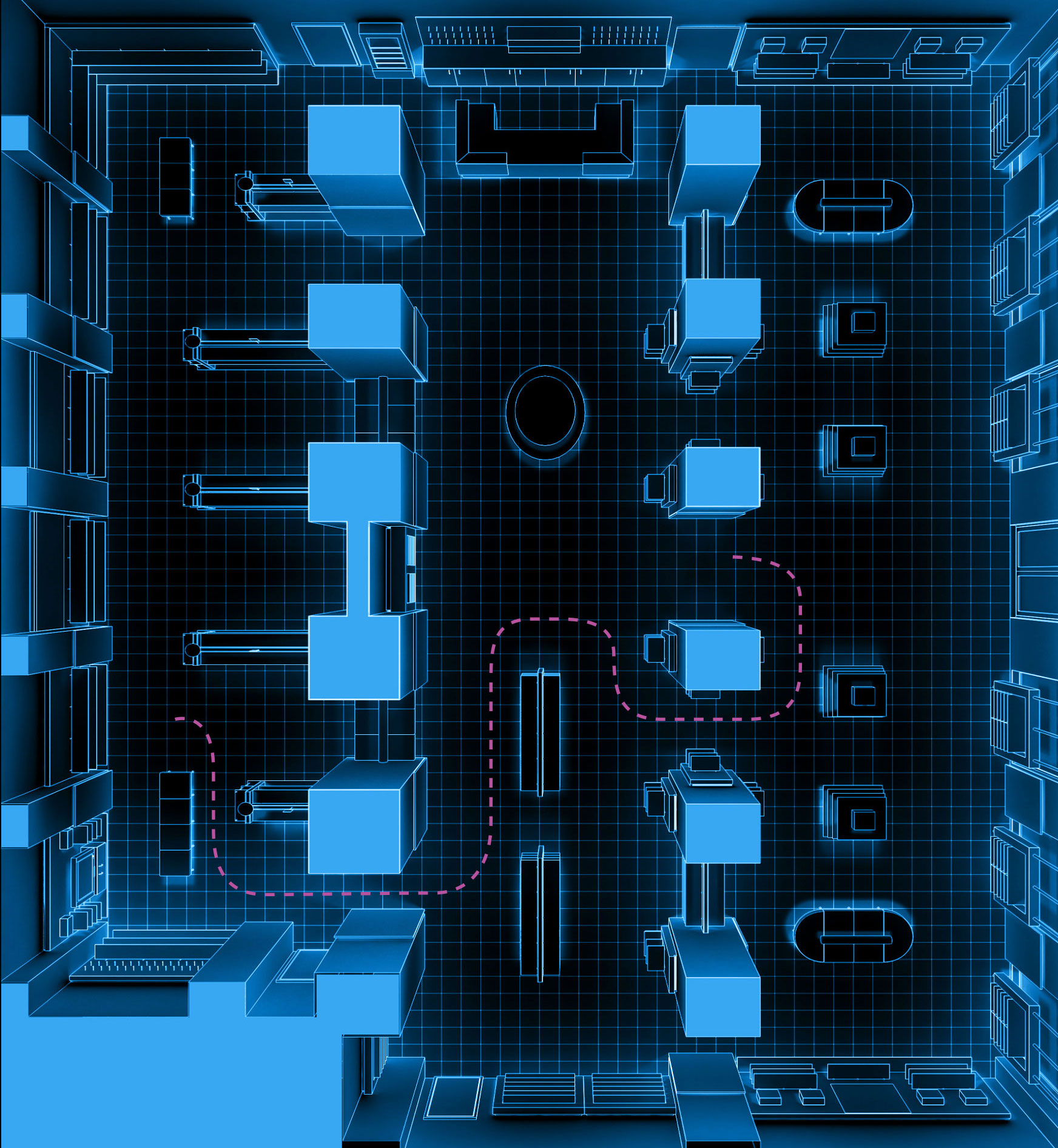 Interactive Store Map
Click on the Circles to Learn More
Advanced AI Solutions to Understand Your Customer Journey
The Turing AI for Retail platform uses advanced Artificial Intelligence (AI) to capture data and insights that can help retailers realize areas for improved operational efficiencies that support a better shopper experience and journey, ultimately increasing shopper loyalty while increasing their bottom line.
Trusted by 1,000+ Enterprise Customers