Join the Turing Family
Turing AI is growing extremely quickly and we're looking for forward thinking people who are agile, professional, fun to work with, know how to get things done, and have a strong drive to advance state-of-the-art AI technologies, build cutting edge products, go beyond-the-ask with customers and effectively tell our story.
"The products look Futuristic, Highly Recommend It!"
Google Business
"Top Tier AI-Company in Silicon Valley"
Glassdoor

Vision Insurance

Life Insurance

Remote Work

Retirement Plan

Free Drinks

Complementary Meals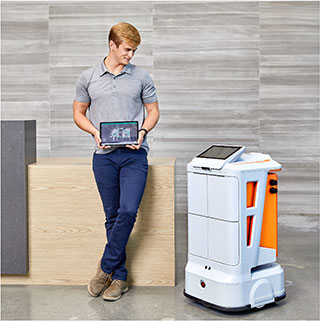 "Turing AI's culture has created a team of highly creative, innovative, and experienced individuals. As a result, the company's work environment has provided me with valuable experiences to grow as a young professional."
Ben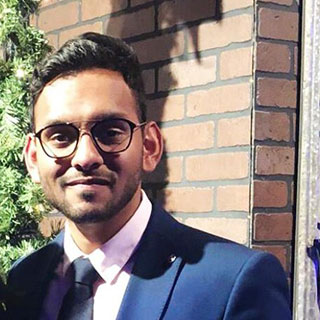 "As a new college grad when joining Turing AI, I had an incredible opportunity of working with the industry's finest engineers and tech leaders who've been highly supportive, motivational and helped me grow into a more well-rounded engineer."
Shannon
Current Job Openings at Turing