Transformative
Turing AI helps clients reimagine what is possible in safety, security, and operations with AI.
Professional
Deliver solution that makes a difference in the daily tasks of security, safety, and operational management.
Customer First
Customer service shouldn't just be a department, it should be the entire company.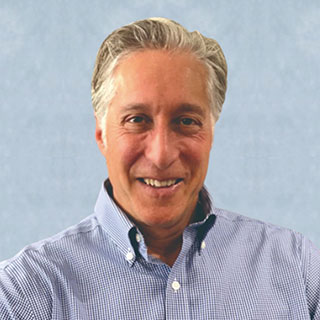 Ron Rothman
President
Ron Rothman is known throughout the global security industry for leading innovative teams, generating growth, and pioneering new product development. As Global President of Honeywell Security & ADI Distribution, he helped grow the division to a $3 Billion strategic unit within Honeywell Automation and Control Solutions. Ron brings his experience and innovative thinking to Turing AI to once again spearhead the growth of innovative technologies through Turing's distinct products and partnerships.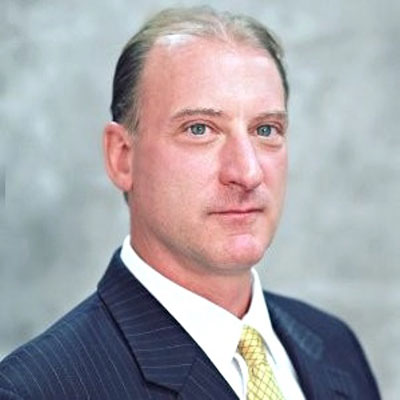 Christopher Zenaty
SVP of Sales
Christopher Zenaty is a global sales leader with a strong track record of building large and highly successful sales and support teams from recruitment to development and retention. His leadership tenure in the physical security and access control space has led to vendor of the year awards across numerous distribution partners. He began his career at JVC and has been responsible for the creation and rollout of multiple channel and dealer partner programs over the years. Christopher is a member of the Security Industry Association (SIA) organization and active committee participant. He is a well-sought-after thought leader who has participated in numerous industry panels and speaking engagements.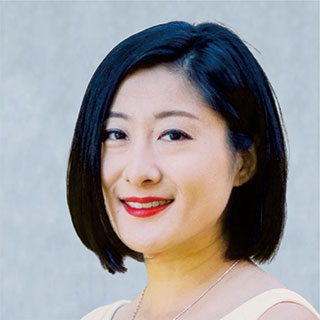 Daisy Li
Chief of Staff
Daisy joined Turing AI with over 10 years of experience in operation and driving growth. Throughout her career, she has maintained highest performance standards within a diverse range of administrative, sales and operations management functions. She has been the Chief of Staff for startups, supported the executives in driving the long-term strategy of the business, helped the company grow from a humble startup to the industry leader. At Turing AI, she will continue her multidisciplinary role to ensure the company's overall success.

Sales & Marketing Leadership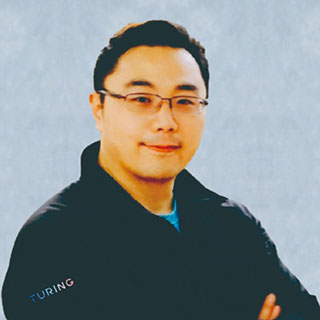 Yi Jin, Ph.D.
Marketing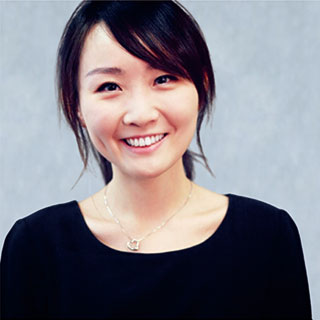 Cindy Chu
Sales Operations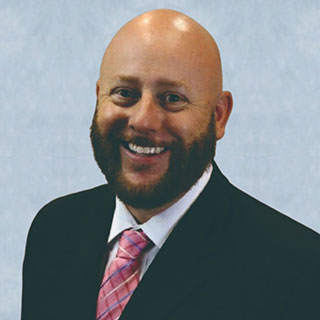 Scott Stone
Sales, Southeast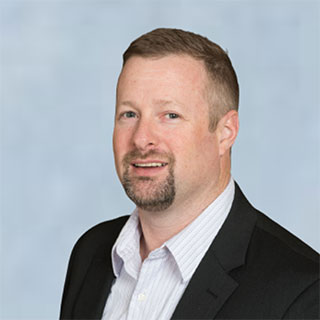 Andy Johannsen
Sales, Northeast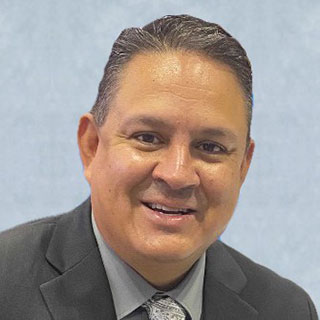 Edwin Guzman
Sales, South Central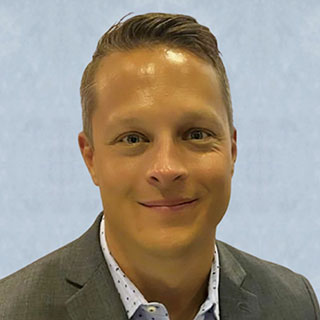 Mike Van Dillen
Sales, North Central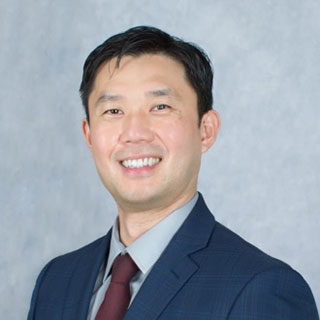 Chong Lim
Sales, West Central, Western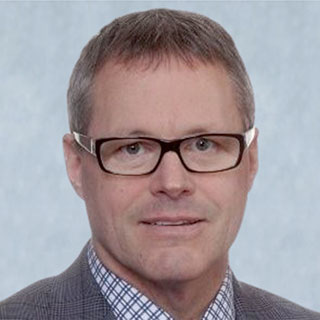 Lorne Terry
Sales, Canada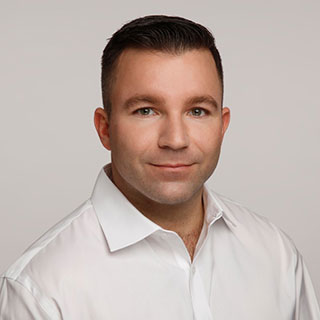 Joe Hess
Sales, Mid Market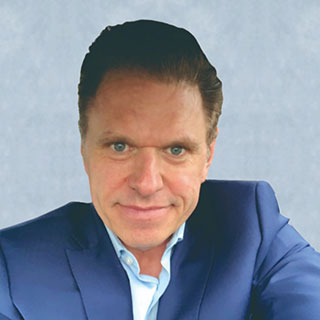 Greg Myers
Sales, Enterprise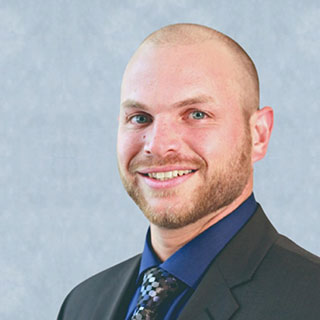 Michael Hendrix
Sales Engineering

Associations and Awards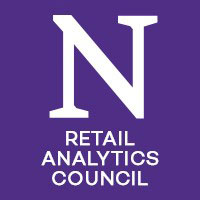 Awards and Certifications