SMART Series NVR and IP Cameras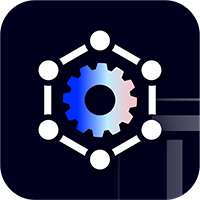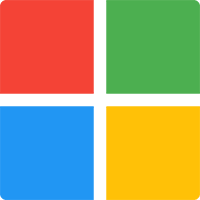 SMART Utility
Software utility on the Windows PC used to discover, upgrade, and modify parameters for the SMART series products on the same LAN.
SmartUtility B1122-1.1.0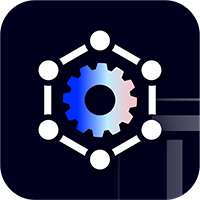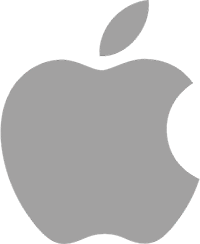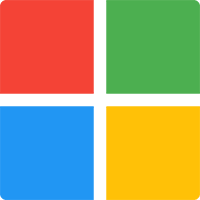 SMART Station
Management client for the Windows PC and Mac. Allows for local LAN access. Computer hardware not included.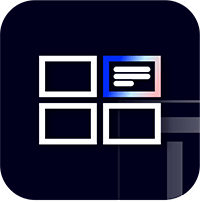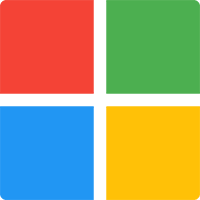 SMART NVR Firmware
Download the latest Smart Series NVR Firmware to be up-to-date with the latest changes.
NVR Firmware B3601_210929