All-in-One Outdoor Remote Video Surveillance
Turing SkyShield is the ultimate all-in-one outdoor remote video surveillance solution. It can be deployed anywhere, is customizable, can manage multiple locations under one platform, and is equipped with industry leading AI.
Key Benefits of Turing SkyShield

Rapid Deployment
Deploy to any location with power including parking lots, construction sites, and many more. (4G/LTE Built-in)

Customizable Solution
Customizable to cover all your security needs

AI Powered Smart Security
Take advantage of smart video search, intelligent alerts, instant share, and hybrid cloud storage

One System
Manage all your cameras and locations under one platform
4-Step Fast Installation
Turing SkyShield is designed with an easy plug & play set-up. With its built-in 4G LTE router it can be deployed anywhere with power.
1
CUSTOMIZE
Select your SkyShield package
2
PICK CARRIER
Choose Your LTE
Carrier and Insert SIM Card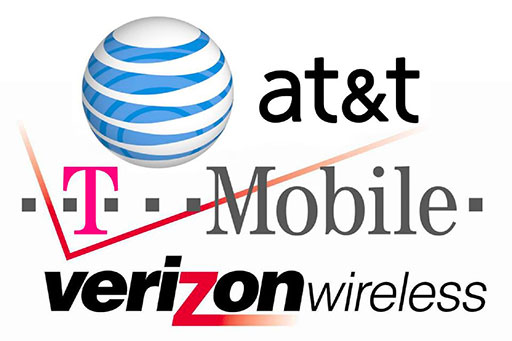 3
SCAN
Scan Bridge QR Code and
add to Vision Platform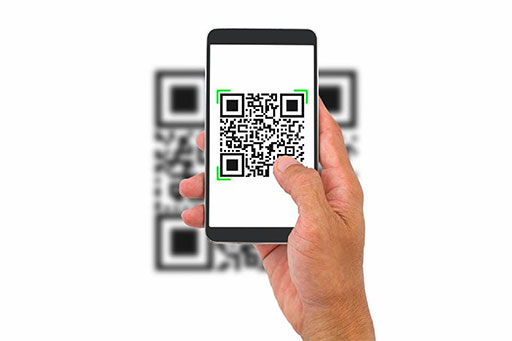 4
MOUNT
Mount to Pole & Power Up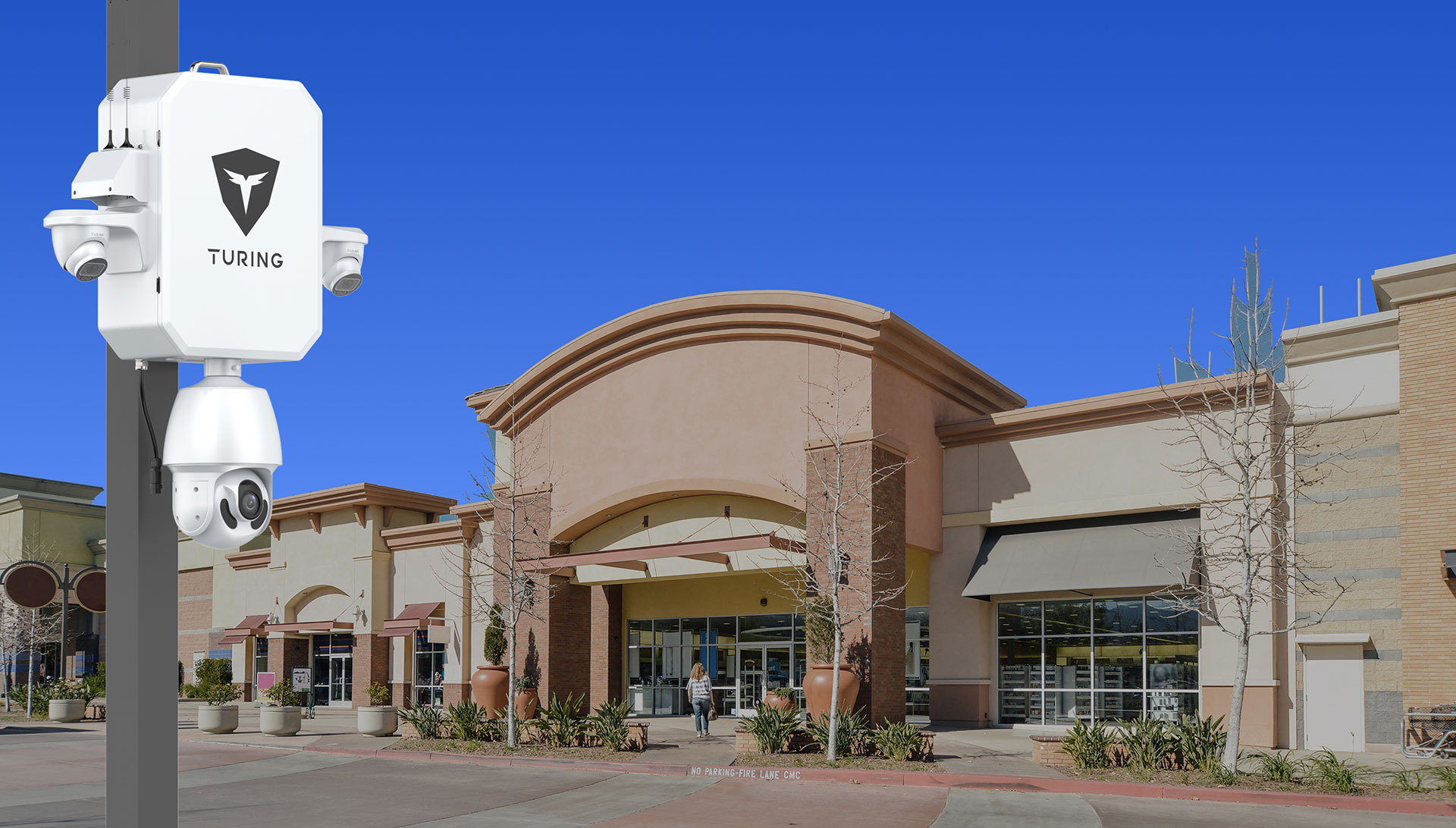 Smart AI
Smart AI is here to help you take your security to the next level. Secure your assets like never before with AI-powered video search, accurate alerts, instant share, and hybrid storage.

Ai-powered
Video Search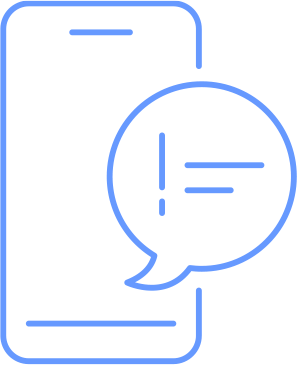 Smart Accurate
Alerts

Instant
Share

Hybrid Cloud
Video Storage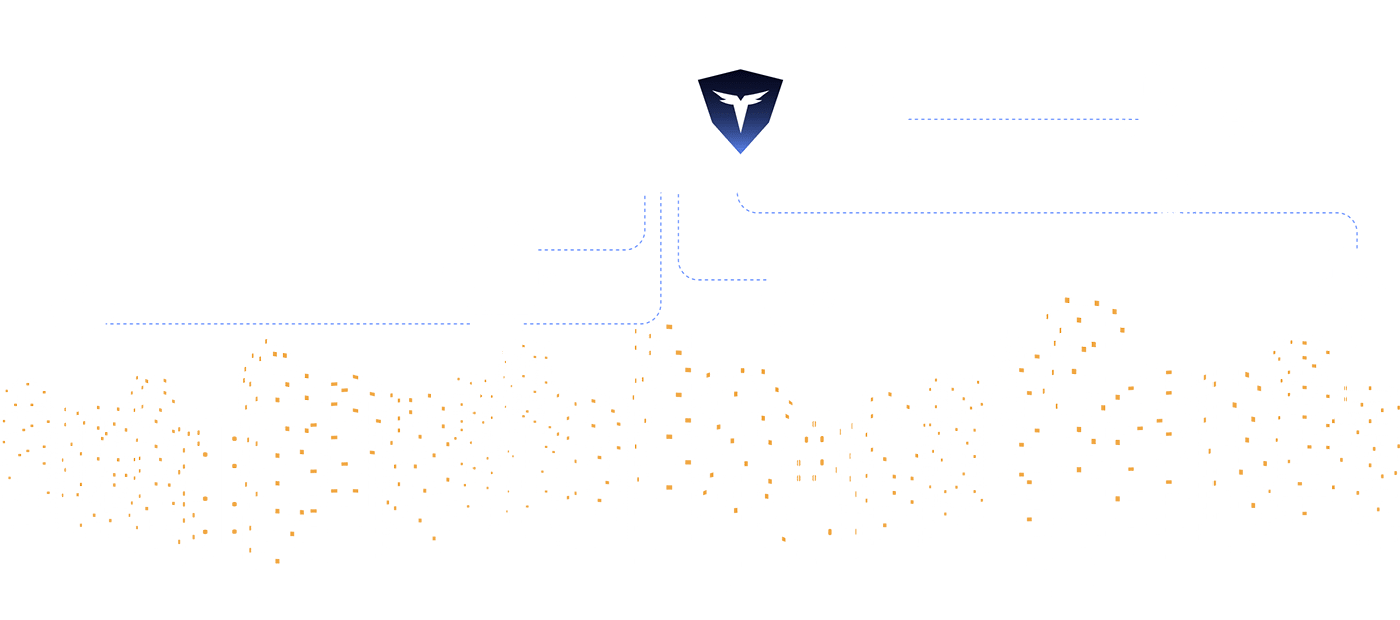 SkyShield Package Options
Turing SkyShield offers 8 packages that are customized to cover all your security needs.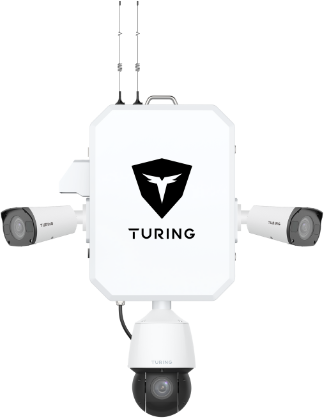 SS-KG1-360-2B
Turing SkyShield 360 w/ 3Y Licenses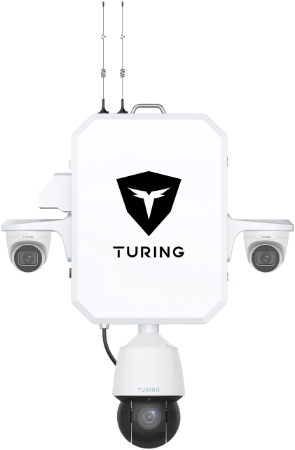 SS-KG1-360-2T
Turing SkyShield 360 w/ 3 Years Licenses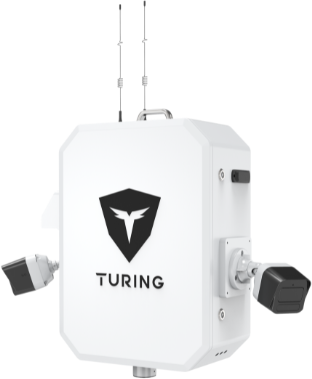 SS-KG1-EG-2B
Turing Edge Premium w/ 3 Years Licenses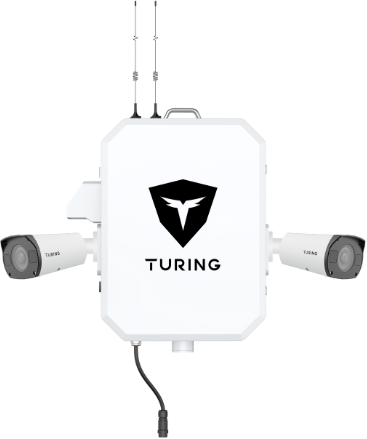 SS-KG1-STD-2B
Turing SkyShield Standard w/ 3 Years Licenses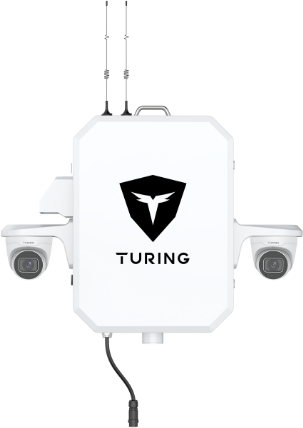 SS-KG1-STD-2T
Turing SkyShield Standard w/ 3 Years Licenses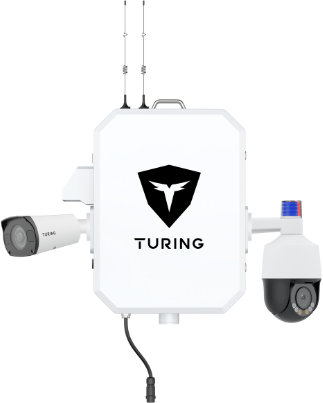 SS-KG1-STD-ADB
Turing SkyShield Standard w/ 3 Years Licenses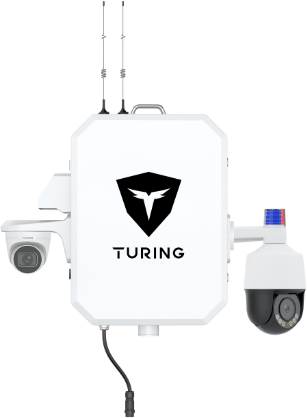 SS-KG1-STD-ADT
Turing SkyShield Standard w/ 3 Years Licenses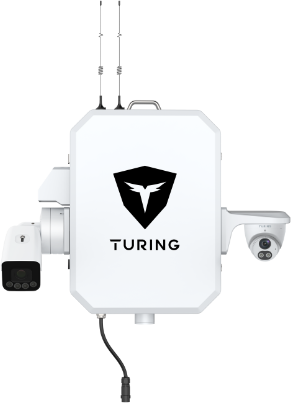 SS-KG1-STD-TLP
Turing SkyShield Standard w/ 3 Years Licenses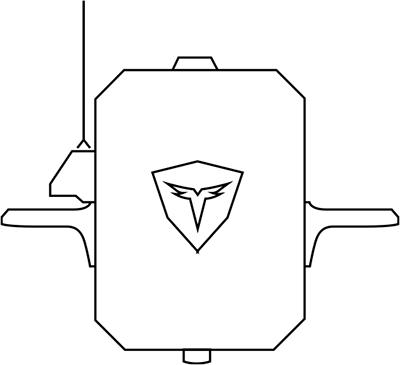 1x enclosure system and accessory with built in thermostat heater and fan

1x 4CH NVR w/2TB HDD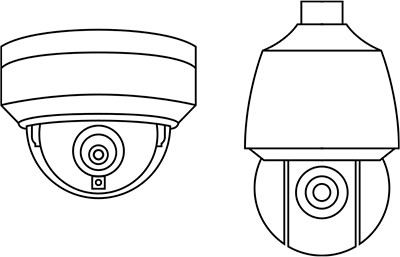 2, 3 and 4 camera combination based on SKU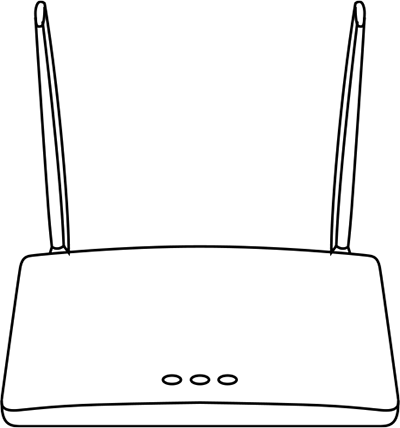 1x 4G LTE Router, supports AT&T, Verizon, and T-Mobile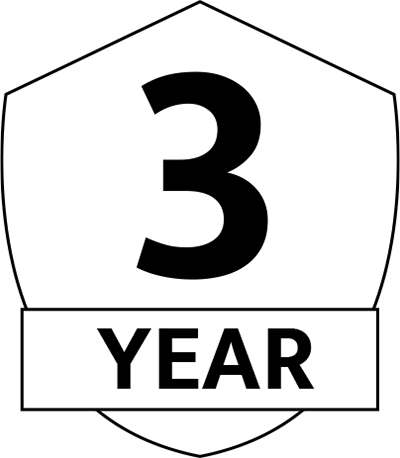 Core AI Licenses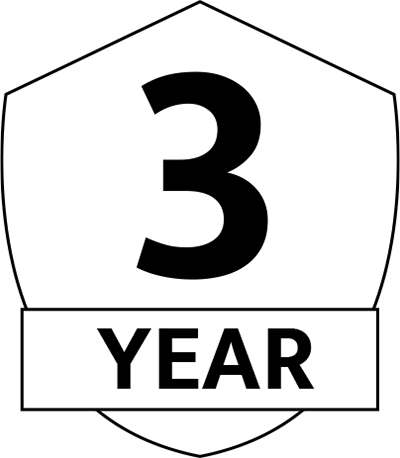 Hardware Warranty

Eligibility for potential hardware add-on upgrade (Speaker, Strobe Lights etc.)

SkyShield add-on module license (remote power control etc.)
Experience The Future of Outdoor Remote Security
Turing SkyShield will help take any of the following industries security to the next level
Schedule Demo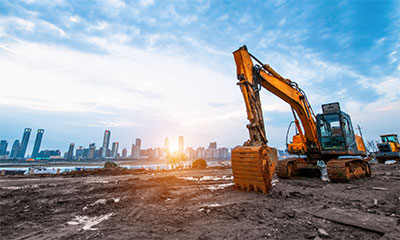 Construction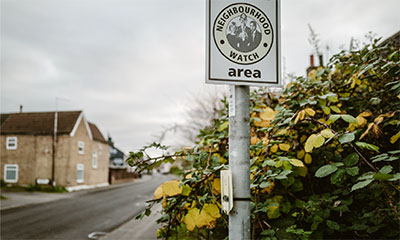 Real Estate & Property Management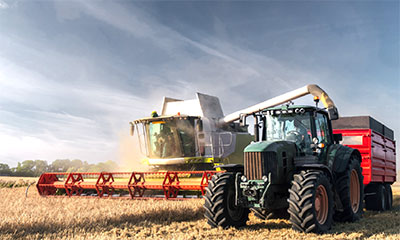 Agriculture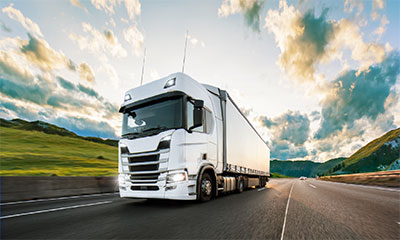 Transportation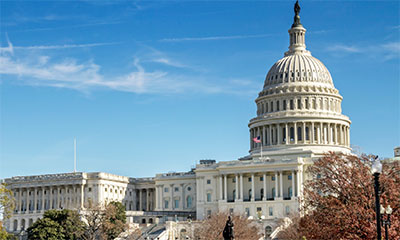 Government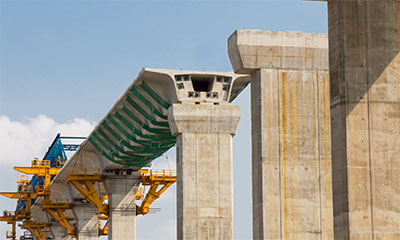 Infrastructure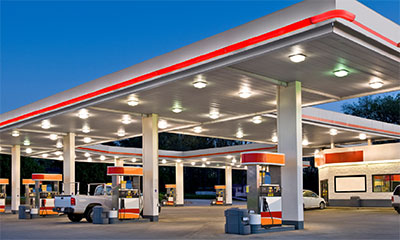 Energy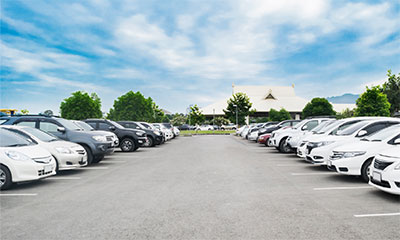 Retail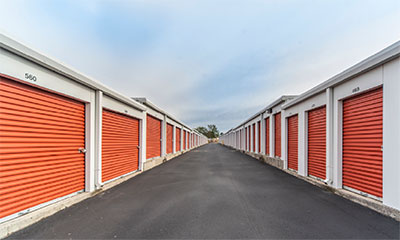 Public Storage

Turing Tech Tuesday
WEBINAR SERIES
Upcoming Webinars
On-Demand Webinars