Fast & Accurate
AI Automated Non-Contact Body Temperature Scanning
Temperature scans within ±0.3°C (±0.5°F)
Secure & Compliant
Complies with U.S. Food & Drug Administration (FDA) COVID-19 Policy
Supports CDC Guidelines
Highly Secure with Data Encryption
Advanced Features
Health and Vaccine Questionnaire
Face Mask Detection
HID Access & Badge Printing
Turing Biometrics*

*Activation depends on state regulations and the compliance with Biometric Information Protection Act (BIPA). Please refer to our privacy policy, and compliance availability.
Ease of Use
Plug and Play Setup
Configured and ships from California
Turing Gives You Peace of Mind
+
Scans in the Last 3 Months
±0.3°C
Accurate within ±0.3°C (±0.5°F)
+
Trusted by more than 1,000 enterprise customers
Best-in-Class Technology
An all-in-one solution including COVID-19 response protocol and visitor management. New Touch-Free Experience empowered by Turing Biometrics* ensure highest levels of compliance.
Identification via HID card or biometrics deliver valuable safety and business insights with real-time interactive reports.
*Activation depends on state regulations and the compliance with Biometric Information Protection Act (BIPA). Please refer to our privacy policy, and compliance availability.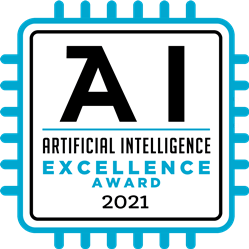 Shield

Collection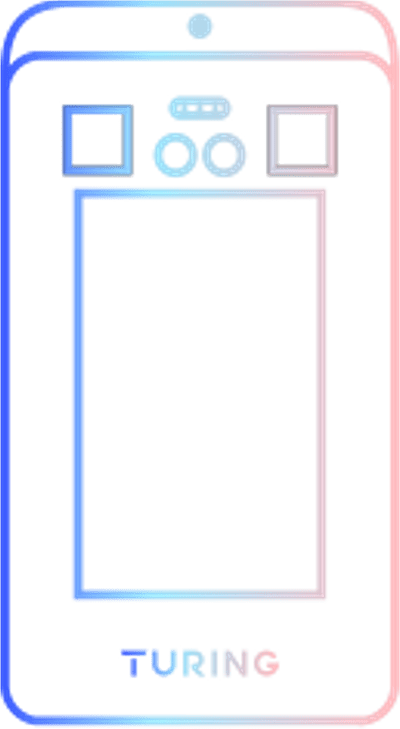 TS-BASIC
Turing Shield TS-BASIC Basic Bundle

TS-BASIC-SLD
Turing Shield TS-BASIC-SLD Basic Bundle

TS-FLEX
Turing Shield TS-FLEX Flex Bundle

TS-FLEX-ENT
Turing Shield TS-FLEX-ENTFlex Bundle
Trusted by 1,000+ Enterprise Customers
Albertsons Companies implements contactless temperature and health screening across all facilities
Deployed across
2,252 stores
Protecting 270,000
associates daily
"The health and safety of associates working in our facilities is a top priority, and the enhanced health screening process provides us with peace of mind while promoting a healthy workplace, ...,we are grateful for the support and partnership of Turing AI to deliver an effective, scalable solution."
Susan Morris
Chief Operations Officer, Albertsons Companies (NYSE: ACI)
Turing AI's Non-Contact Body Temperature Scanner Solution is not FDA-cleared or approved. The Solution should not be solely or primarily used to diagnose or exclude a diagnosis of COVID-19 or any other disease. Elevated skin temperature in the context of use should be confirmed with secondary evaluation methods (e.g., an NCIT or clinical grade contact thermometer). Users, through their experience with the Solution in the particular environment of use, should determine the significance of any fever or elevated temperature based on the skin tele-thermographic temperature measurement. The Solution should be used to measure only one subject's temperature at a time. Visible thermal patterns are only intended for locating the points from which to extract the thermal measurement.